ABOUT US
We are a contemporary luxury brand creating the vintage of the future. Inspired by nature's vivacity, faraway travels and the glamour and hedonism of eras past, we strive to make less but better. Our aesthetic is shaped by a collector's mindset; a hunter-gatherer style rich with reference and fantasy. Our production process is mindful; with an emphasis on natural fibres, animal welfare and artisanal craft to help support communities and the planet. Our products are made to be treasured; each piece designed to be as unique and varied as the women who wear it.
Future Vintage
"Only pieces built to endure can accompany you on life's greatest adventures. Whether inspired by a vintage piece I have discovered on Portobello Road or designed as an heirloom to be passed down through generations, where a piece has been – and where it will go next – is integral to my vision." xxHayley
READ MORE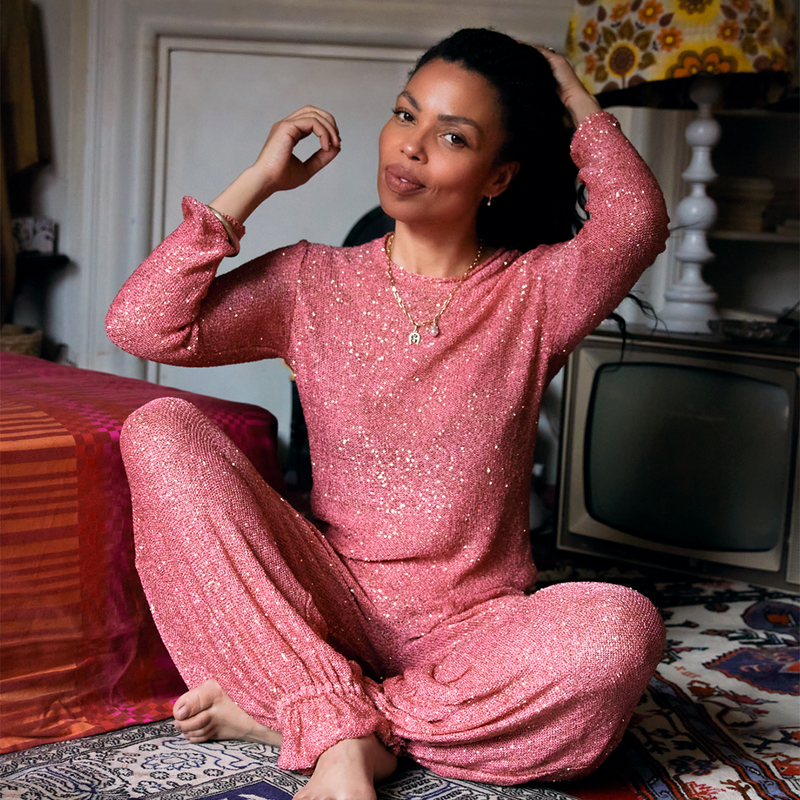 CRAFTSMANSHIP
We are on a journey to be as conscious as possible. Our high-quality yarns are sourced from prestigious Italian mills and we primarily work with natural fibres, chosen for their beauty as well as their lower environmental impact. In using traditional techniques, we support artisanal communities and preserve an art form that has been handed down through generations.
READ MORE
Testimonials
I just wanted to say thank you so much for the very speedy delivery to Versailles of my order. Ordered Sunday and received today! The denim dress is amazing and fits perfectly, its now a treasured member of my wardrobe along with my duster. Annelise I have so many of your silk dresses! I just bought a new one from the Cherry Blossom Girl collection and the shape is so flattering, I get so many compliments. SANDRA