INTRODUCING THE EXTINCTION TOUR
To raise awareness for the extinction faced by many of the beloved animals that have inspired our collections, we designed a limited edition 'The Extinction Tour' charity t-shirt for women, men and children! 100% of profits go to Wild Tomorrow.
BUY NOW
OUR CHARITIES
Nature and its cacophony of creatures are key inspirations throughout our designs, and as such Hayley is determined to give back to the wild. As part of an ongoing commitment, Hayley Menzies stands in solidarity with a number of animal charities and encourages customer donations while actively making its own.
READ MORE
FUTURE VINTAGE
"Only pieces built to endure can accompany you on life's greatest adventures. Whether inspired by a vintage piece I have discovered on Portobello Road or designed as an heirloom to be passed down through generations, where a piece has been – and where it will go next – is integral to my vision." xxHayley
READ MORE
SUSTAINABILITY
All our fabrics are chosen with integrity and as a brand we are on a journey to be as conscious as possible. Our high-quality yarns are sourced by Hayley from prestigious long standing Italian mills and we primarily work with natural fibres such as silk and organic cotton, chosen for their beauty as well as their lower environmental impact. Our wools are guaranteed non-mulesing and uphold strict animal welfare standards. In using traditional techniques, we support artisanal communities and preserve an art form that has been handed down through generations.
READ MORE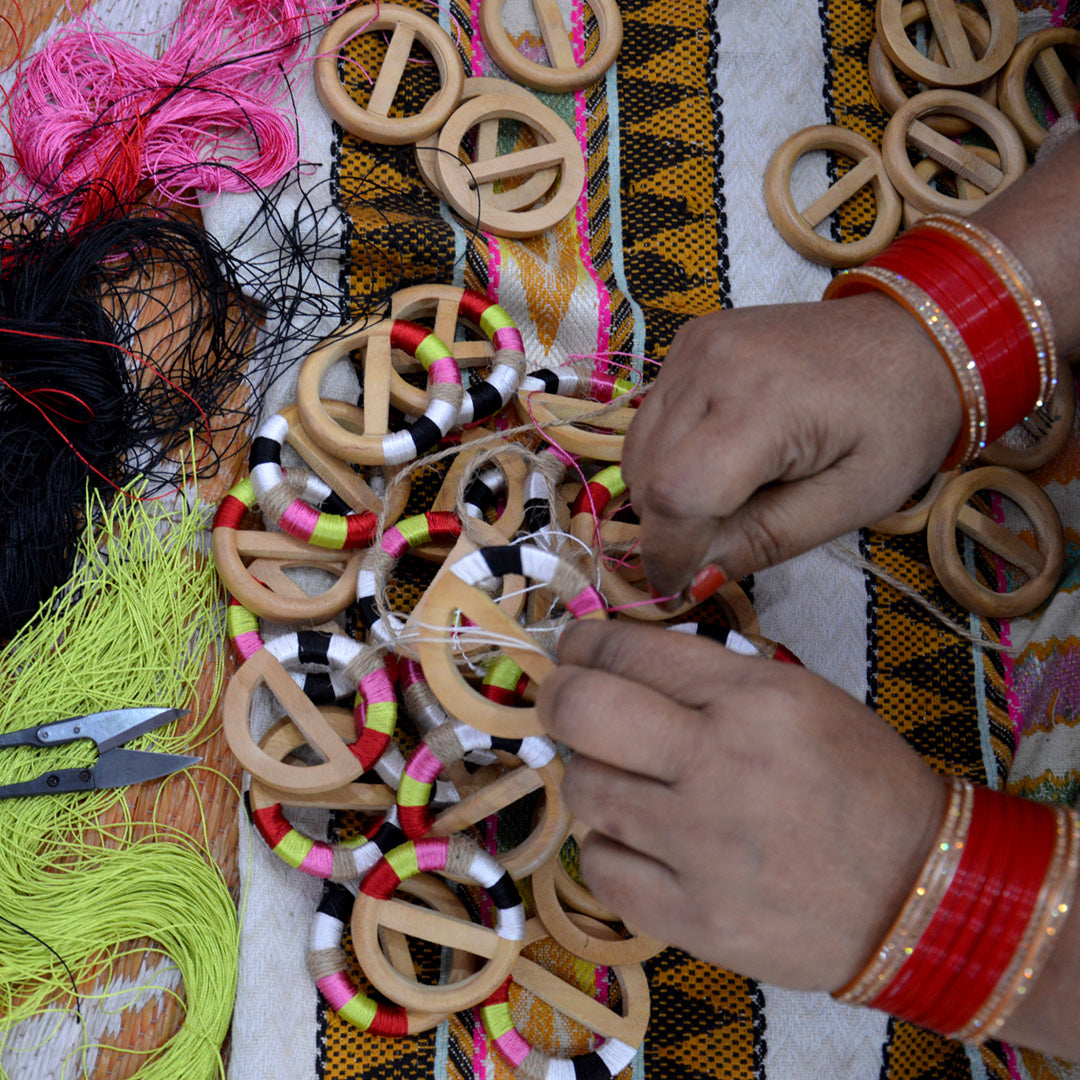 OUR ICONS
You'll find the below icons throughout our site which illustrate the positive social and environmental element of our garments.


ABOUT US
We are a contemporary luxury brand creating the vintage of the future. Inspired by nature's vivacity, faraway travels and the glamour and hedonism of eras past, we strive to make less but better. Our aesthetic is shaped by a collector's mindset; a hunter-gatherer style rich with reference and fantasy. Our production process is mindful; with an emphasis on natural fibres, animal welfare and artisanal craft to help support communities and the planet. Our products are made to be treasured; each piece designed to be as unique and varied as the women who wear it.