About Us
We are a contemporary luxury brand creating the vintage of the future.
Inspired by nature's vivacity, faraway travels and the glamour and hedonism of eras past, we strive to make less but better.  
Our aesthetic is shaped by a collector's mindset; a hunter-gatherer style rich with reference and fantasy. Our production process is mindful; with an emphasis on natural fibres, animal welfare and artisanal craft to help support communities and the planet. Our products are made to be treasured; each piece designed to be as unique and varied as the women who wear it.
THE DESIGNER
Hayley Menzies' career took a meandering route through London's wild rave scene to running a nightlife business, via yoga training in Thailand. It was in these years as a rock n' rolling stone that Hayley's unique aesthetic took shape.
 In 2011, Hayley set up a stall in Portobello Market selling a tiny edit of very special pieces designed and made in collaboration with craftspeople she met whilst travelling in Asia. Through intuition, passion and support from her loyal following, Hayley conceptualised her namesake brand of luxury ready-to-wear womenswear made for life's refined rebels. With the natural world as her totem, the brand continues to grow under her creative direction with accelerating vigour towards using more conscious practices with every passing season.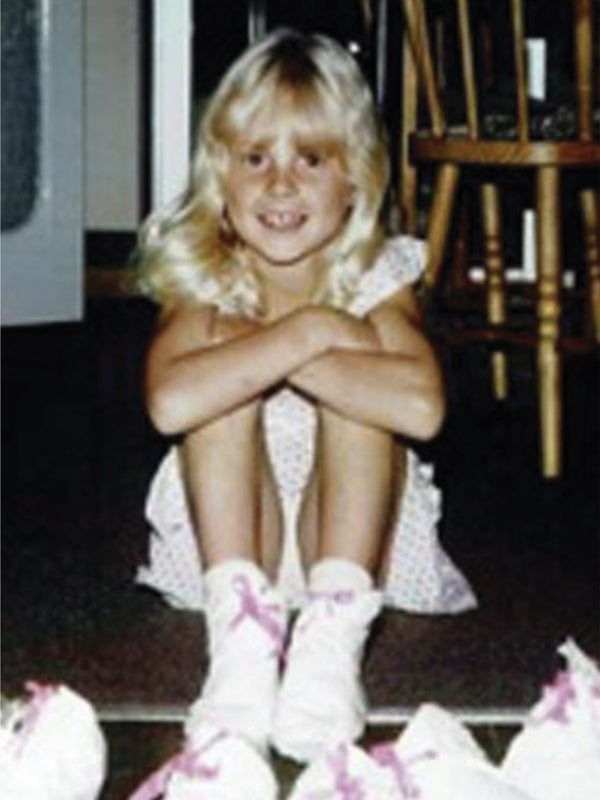 WHAT MATTERS
Many hands make our clothes, and we are close to each craftsperson through the supply chain. Our knitwear is crafted by Dora and Ana, a mother and daughter team in Romania who we have worked with from the origins of the brand. Our wovens are another mother-daughter enterprise, constructed in Bulgaria. We work with small factories who relish the challenge created by our designs and employ artisans whose skills have been passed down through generations. In doing so we support creative communities and help in keeping their inherited craft alive.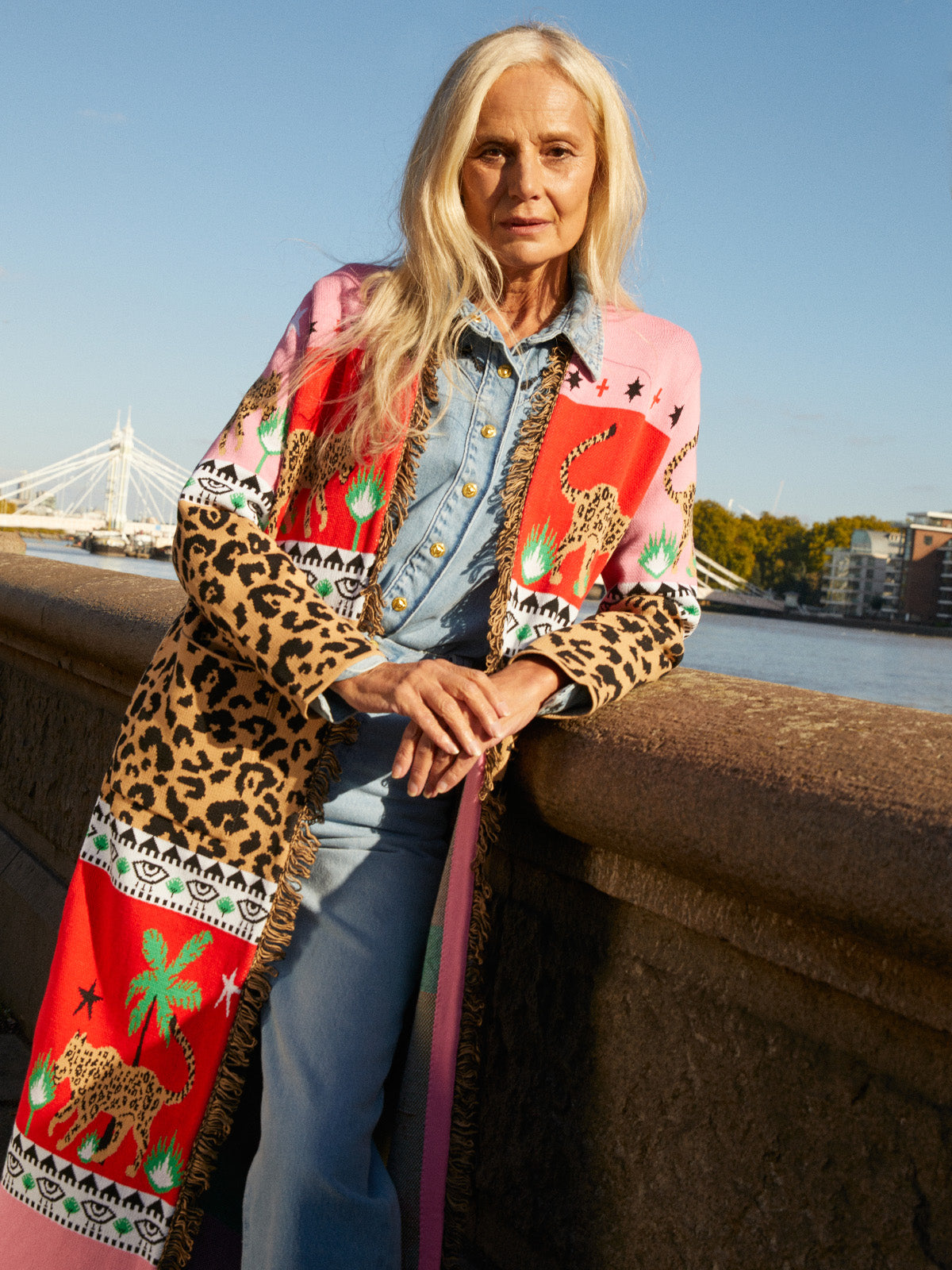 ANIMAL WELFARE
At Hayley Menzies we have an uncompromising approach to the quality of materials used and the finish of each garment, and this is what ultimately defines the long-lasting appeal of our collections.
Our clothes are made to cherish; maybe even to be unearthed like treasure from an attic decades from now.

The inspiration for many of our signature prints comes from nature, while its creatures – namely the leopard and tiger – have cemented themselves as our leitmotifs. As much as we take creatively, we strive to give back. We're not perfect, but we are committed on our journey towards sustainable practices.
Our high-quality yarns are sourced by Hayley from prestigious long standing Italian mills. We primarily work with natural fibres such as silk and organic cotton, chosen for their beauty as well as their lower environmental impact. Our wools are guaranteed non-mulesing and uphold strict animal welfare standards.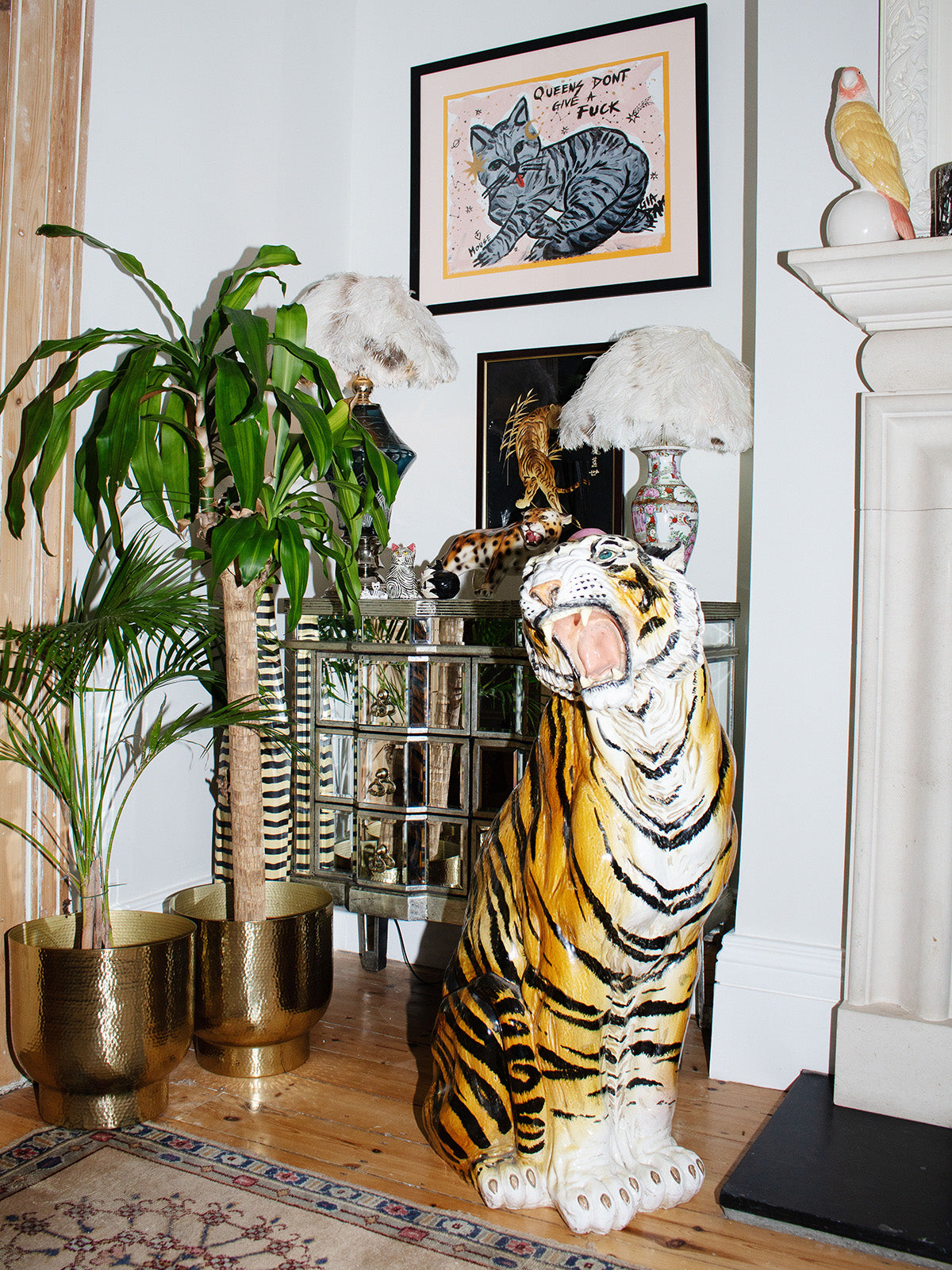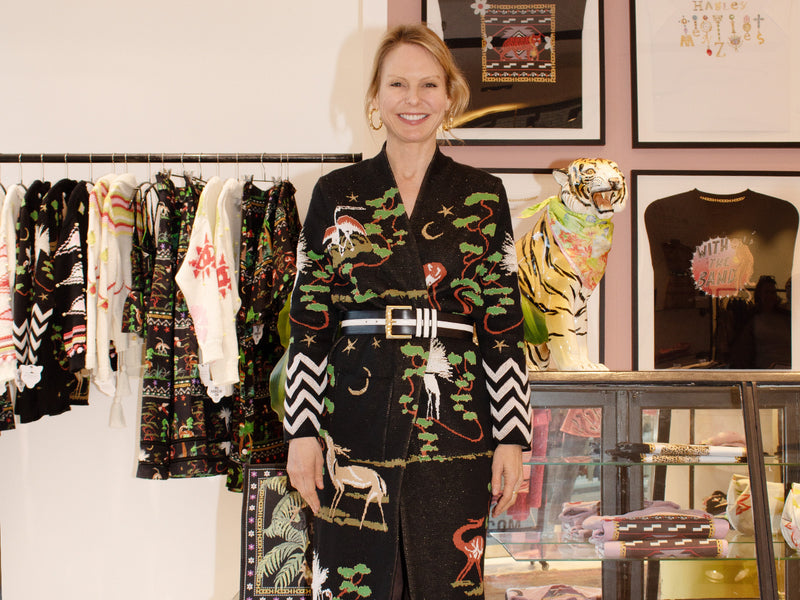 OUR CHARITIES
Nature and its cacophony of creatures are key inspirations throughout our designs, and as such Hayley is determined to give back to the wild. As part of an ongoing commitment, Hayley Menzies stands in solidarity with a number of animal charities and encourages customer donations while actively making its own.

We support the world's leading independent conservation organisations, on a joint mission to create a world where people and wildlife can thrive together. Collectively pushing for a reduction in carbon emissions that will avoid catastrophic climate change; and pressing for measures to help people live sustainably, within the means of our one planet. You can donate to Smart Works, WWF and Wild Tomorrow at checkout, your support is much appreciated. 

To find out more about our charities, visit our charity page.