SMART WORKS
Smart Works is a UK charity that exists to give women the confidence they need to reach their full potential, secure employment and change the trajectory of their lives.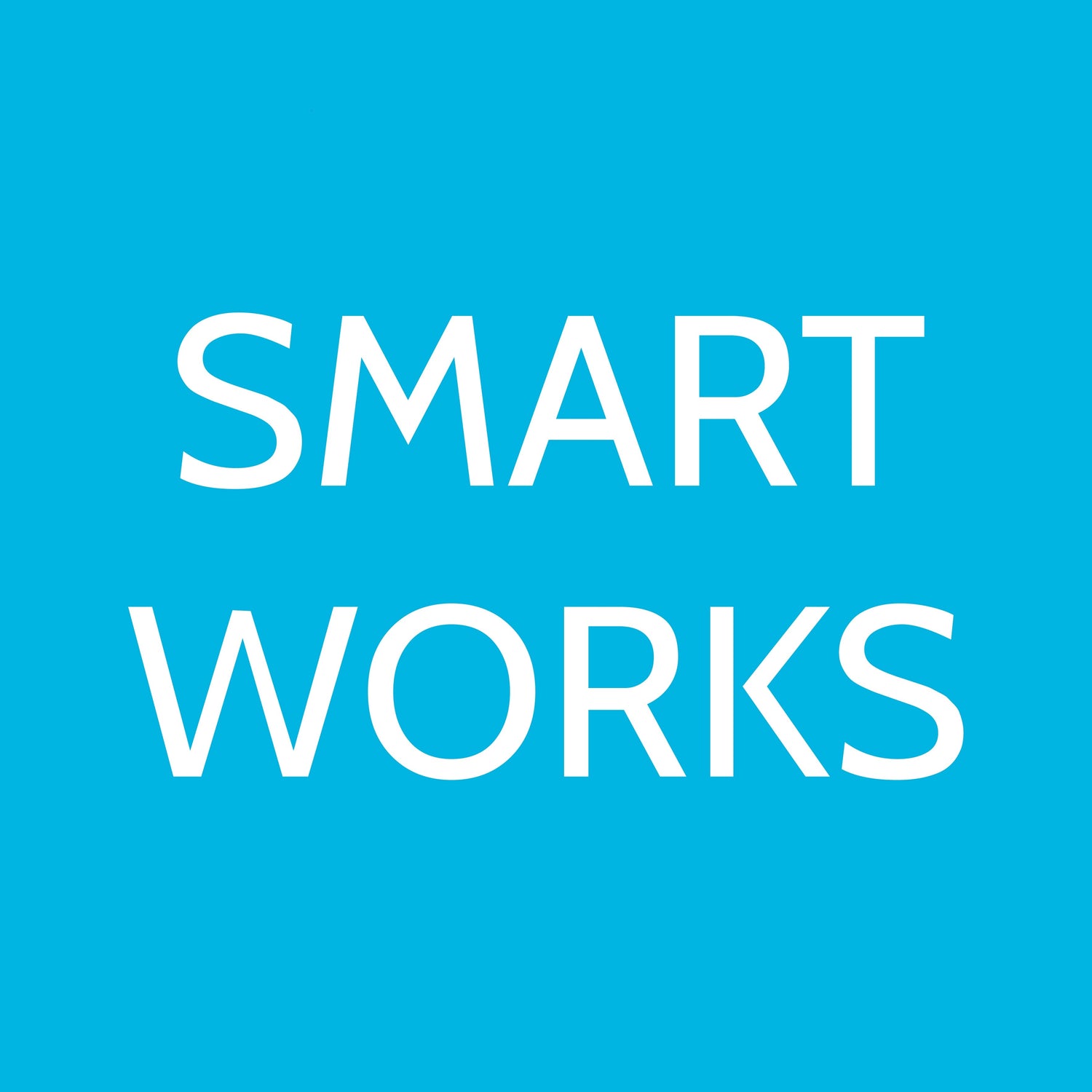 WHAT DO THEY DO?
At the heart of Smart Works sits a dressing and coaching service designed to help our clients be the best version of themselves at a crucial moment in their lives. The women who come to Smart Works are referred from Job Centres, mental health charities, women's refuges, homeless shelters, the prison service, care service and youth organisations. Each client receives a bespoke dressing consultation with two trained volunteers, to find a beautiful and high-quality interview outfit that will fill her with confidence. This is free of charge and the clothes are hers to keep. This is followed by a one-to-one coaching session with an expert interview coach, where each client receives valuable interview preparation, unlocking her potential and enabling her to succeed at interview.
Discover More
smart works x Hayley Menzies
For the month of March you can shop the International Women's Day collection with 15% of profits being donated directly to Smart Works. Shop the collection by clicking on the image to the right. Additionally, you can add a donation of £1, £5, £10 or £20 directly to your basket at checkout.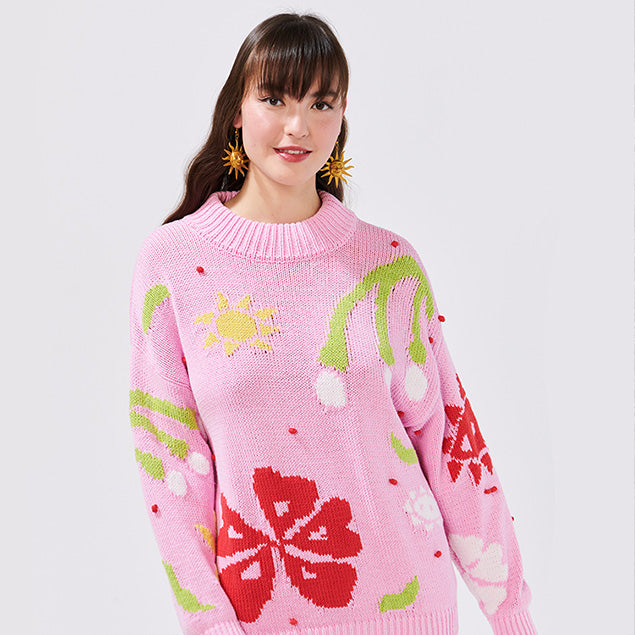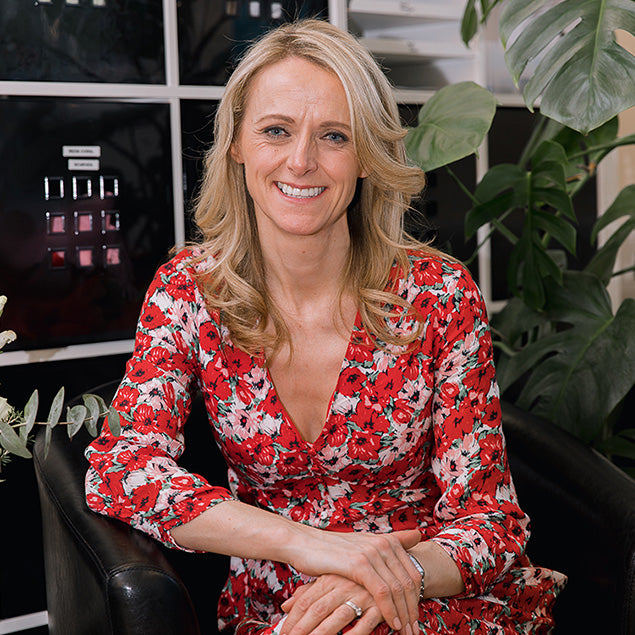 Kate Stephens - ceo
"I started my career in the private sector, advising companies, trade bodies and charities on their political reputation and brand. I became more and more interested in the charity sector, and in my 30s, as a new mum, became trustee of a charity campaigning for affordable, accessible, high-quality childcare, a cause that had become close to my heart. I was so impressed by the innovation, entrepreneurship, and dynamism of life inside a small charity. I came to realise the sector was where I wanted to spend my day job as well as my volunteer time, and when I had the chance to move over full time, I didn't hesitate. It was an opportunity to lead a purpose driven organisation, run by and for women, with such a clear and tangible impact on lives."
Read more on the blog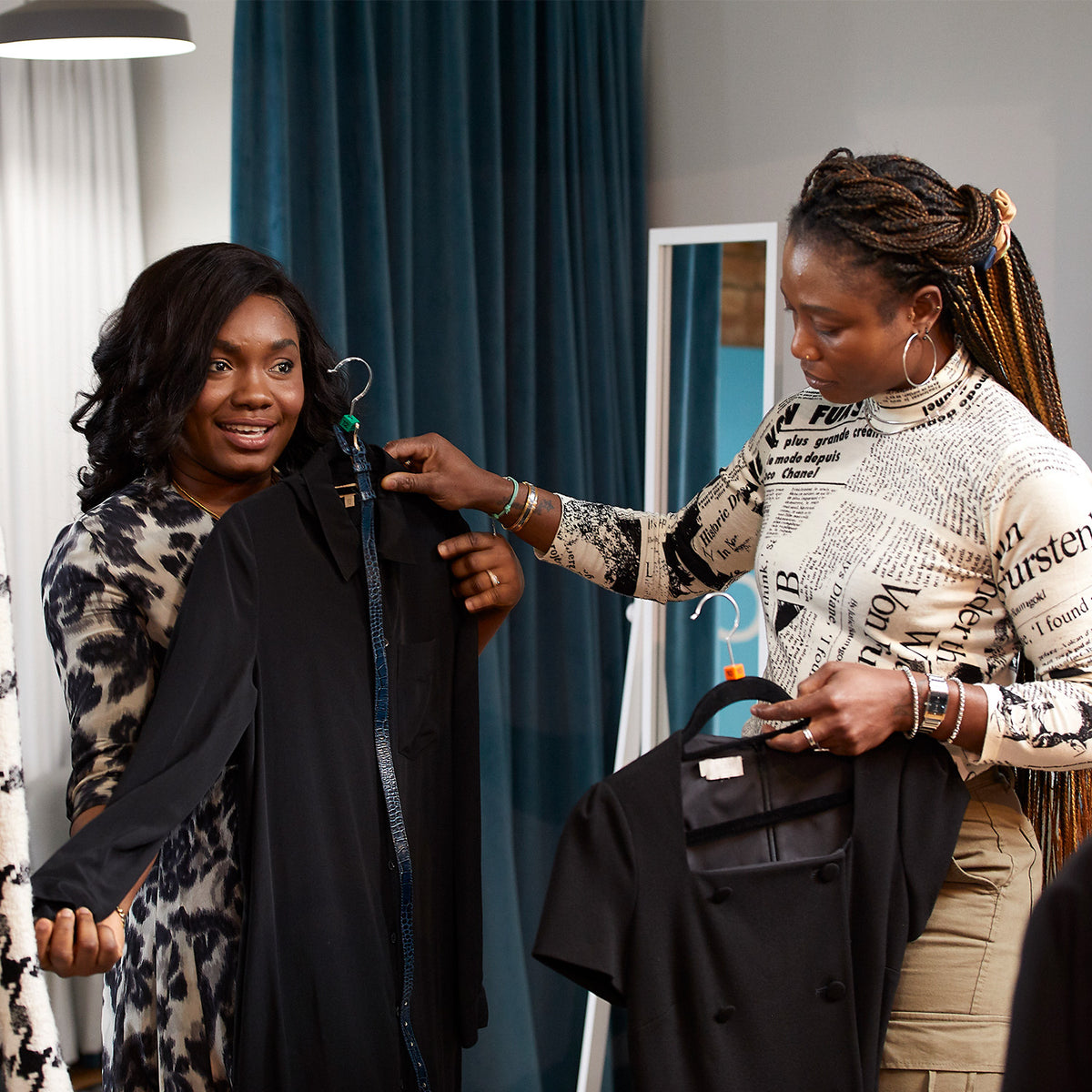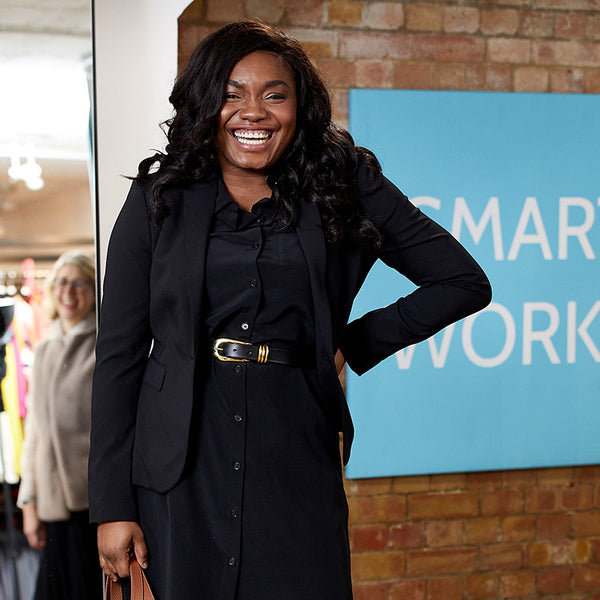 Smart Works Registered Charity Number 1080609